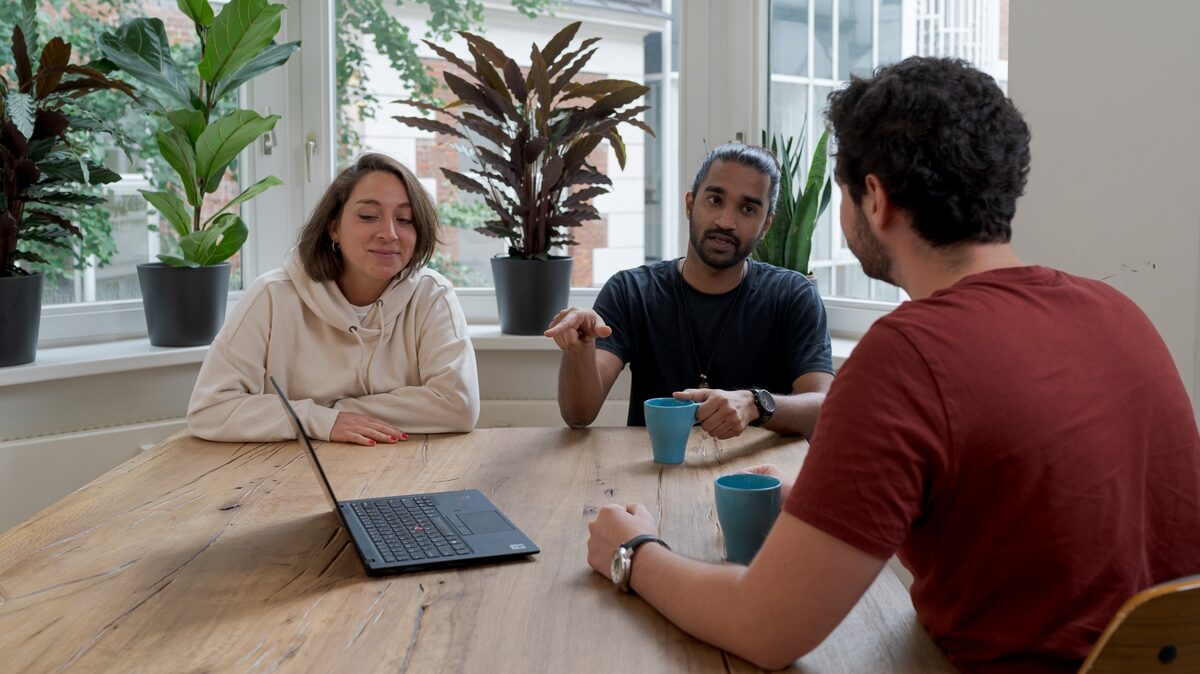 This weekly feature from Dynamic Business runs down the week's top funding rounds from Australia and the US. Check out last week's biggest funding rounds here.
SimConverse raises $1.5 million seed round
SimConverse, a healthcare startup that aims to improve communication between medical professionals and patients by simulating real-life patient conversations, has secured $1.5 million in Seed funding.
The round was led by Folklore Ventures, with participation from Artesian. The company was founded by Aiden Roberts and Will Pamment, who met while studying medicine at university.
Till Payments banks $70 million
Earlier this year, Till Payments, a fintech company that specializes in business payments, laid off 40% of its workforce before securing $70 million in a Series D funding round. The company cut 120 employees in order to raise capital for its planned listing on the US NASDAQ later this year, which took them about five months to find.
Sumday announces $2 million seed round
Tasmanian startup Sumday, which specialises in carbon accounting, has raised $2 million in a Seed funding round. Sumday has secured investment from venture capital giant Blackbird Ventures, with software company billionaire Cameron Adams also participating in the funding round.
Sumday's innovative technology helps businesses track and manage their carbon footprint, aiding their sustainability efforts.
Envisics raises over $50m in series c funding; reaches $500m post-money valuation
Envisics raised over $50M in Series C funding at a $500M post-money valuation. The company intends to use the funds to accelerate the pace of product development and delivery. General Motors will be the first company to deploy the Envisic 2nd Generation AR-HUD technology, debuting in the 2024 Cadillac LYRIQ.
Humane raises $100M in series C funding
Humane raised $100M in Series C funding. Funded by Kindred Ventures, with participation from SK Networks, Microsoft, LG Technology Ventures, Volvo Cars Tech Fund, Top Tier Capital, Hudson Bay Capital, and Socium Ventures. The company intends to use the funds to expand operations and business reach.
Keep up to date with our stories on LinkedIn, Twitter, Facebook and Instagram.