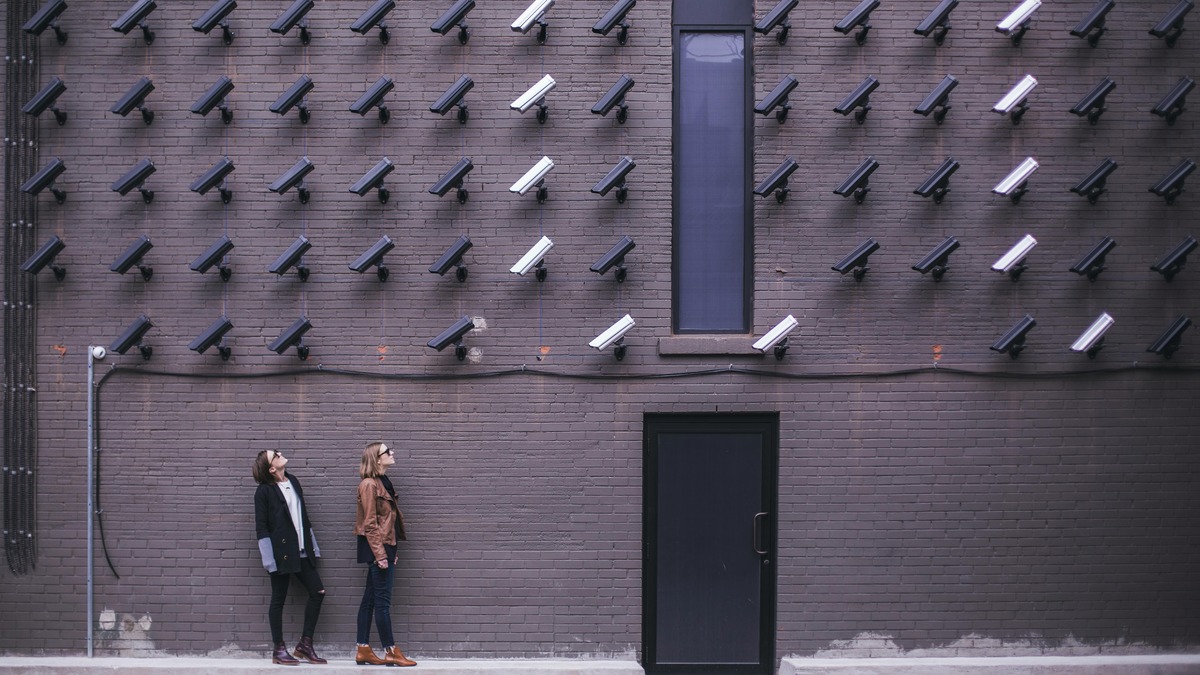 Although many of the proposed changes to upcoming data privacy laws are supported by experts, there are some that could have serious ramifications for small-to-medium business owners.
The Australian government is currently seeking feedback from businesses on proposed reforms to the Privacy Act.
The aim of these reforms is to modernise the Act, which was enacted in 1988, and address growing concerns around data privacy and security.
Businesses have just over a week left to submit their feedback before the consultation period ends. This feedback will inform the development of new legislation, which is expected to be introduced to Parliament later this year.
The Privacy Act Review Report, released by the Attorney General's Department in February, was a comprehensive review of the Privacy Act 1988.
The review aimed to identify areas where the Act could be strengthened and modernised to protect individuals' privacy better and ensure that the regulatory framework remains fit for purpose in light of technological advancements and the changing business environment.
The report made a range of recommendations for reform, including changes to the definition of personal information, the introduction of new privacy rights, and the establishment of a new privacy regulator. The report also highlighted the need to provide more support for small and medium-sized businesses to comply with the new requirements under the Privacy Act.
The proposed overhaul includes measures to strengthen the protection of personal information and give individuals greater control over their data. These measures include a mandatory data breach notification scheme, enhanced privacy consent requirements, and increased penalties for non-compliance with the Act.
However, there are concerns that the proposed changes may significantly burden SMBs, particularly those with limited resources or expertise in data protection.
Many industry groups and business associations are calling for more support and guidance to be provided to SMBs to ensure they can comply with the new requirements without facing undue hardship.
Overall, the proposed reforms are expected to benefit individuals by strengthening their privacy protection, but it remains to be seen how they will impact businesses, especially SMBs.
According to Daniel Stoten, the Executive Chairman of Localsearch, the industry requires additional consultation and support structures, especially for small and medium-sized businesses (SMBs).
He believes that the proposed compliance requirements could pose a significant burden to SMBs, which are already struggling due to the ongoing pandemic. Therefore, he recommends providing more support streams and structures to help SMBs meet the new requirements without facing undue hardship.
Stoten explains: "Localsearch supports consumer protections and responsible marketing, and we understand the reasoning behind the proposal given widespread concerns about cybersecurity following last year's major cyber breaches with Optus and Medibank.
"However, we believe further consultation, additional support streams and structures for SMBs are needed to support the industry, as the compliance requirements, in particular, could be a serious burden to already struggling businesses," says Stoten
Removal of exemption
The Privacy Act has previously exempted small businesses with an annual turnover of $3 million or less. However, this exemption is set to be removed under the proposed changes.
Stoten says: "We urge the government to explain clearly to small business owners what is happening so they don't run the risk of accidentally doing something they shouldn't. There needs to be adequate training and even a compliance grace period to make the transition as easy as possible, with minimal costs.
"Small business owners are already struggling post-pandemic with inflation, supply chain issues and a tight labour market. Our 2022 Australian Small Business Report found that 78% of SMBs are fearful of a recession this year.
"This is a complex 300 page proposal – your average Mum-and-Dad business simply isn't going to have the time or resources to understand it, let alone abide by the proposed changes."
Digital advertising changes proposed
The Review also proposes changes around direct marketing, targeting and trading which could have a profound impact on how the digital advertising industry operates.
Stoten says: "The ability to harness data about an individual to better digitally target advertising to them based on their preferences and past behaviours has been one of the most impactful developments for this industry in its history.
"Digital retargeting, in particular, is a key business driver for small business owners, who may have less budget for traditional advertising methods, to market themselves to customers.
"Although we support consumers' right to opt-out of targeted marketing ads if they so wish, this doesn't come without consequences. It could result in irrelevant ads being marketed to the wrong people, wasting business owners' hard-earned investment and consumers' time."
While we won't know the exact impacts of the Review until the federal government has made a decision on the proposal, it is clear that small businesses could be seriously affected. Localsearch encourages small businesses to have their say via the government website's simple form.
Stoten concludes: "I have no doubt that some of the proposed changes could seriously damage many of the 2.5 million small business owners in Australia, who are already struggling to keep their heads above water. Some wouldn't be able to survive."
Businesses are encouraged to submit their feedback on the 116 proposals to the Attorney-General's Department before the deadline of March 31, 2023.
Keep up to date with our stories on LinkedIn, Twitter, Facebook and Instagram.