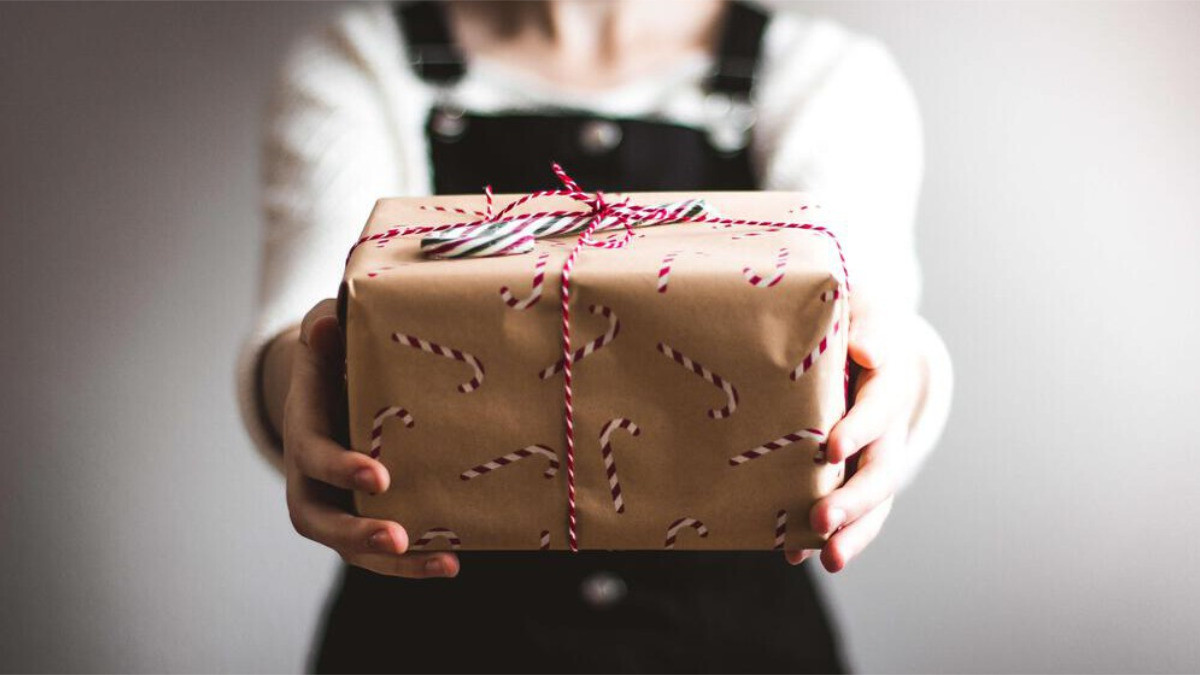 Every year, businesses across Australia gear up for peak season, a three-month period dedicated to the biggest sales of the year.
With Aussies predicted to spend a whopping $63.9 billion in pre-Christmas sales, customers are locking in those shopping carts in preparation for the biggest deals and the most wonderful (and often expensive) time of the year.
But the onslaught of demand can often catch small businesses out, meaning the first months of the new year are spent chasing your tail.
Without the proper preparation, SMBs often work right around the clock, leaving little to no time to organise for the new year.
I work day-in-day-out with small businesses and understand the (not-so-jolly) challenges that this time can bring. So, to give back to our community of SMBs, I am sharing my top tips to help keep the festive cheer alive this Christmas season and right on into 2023.
Prepare, plan and predict
While Black Friday and Cyber Monday are behind us, the countdown's on to Christmas and the promise of extensive Boxing Day sales, where Aussies are predicted to spend an average of $711 on gifts and items.
Beyond this, while things calm down in January, being organised and knowing how to take advantage of the busy period means less time spent in chaos and more time spent planning for what's to come.
So how can SMBs prepare? A good start is to look backwards – take a look at the performance of these sales periods in years gone by and use these insights to identify the most popular stock.
This information can then be used to predict popularity in this year's sales to ensure there's plenty of stock to meet demand and be prepared at the earliest possible convenience for 2023.
As inflation continues to soar, 51 per cent of SMBs we surveyed revealed that their top business challenge is the impact of the rising costs of products and services.
With delivery and stock delays expected to plague us well into 2023, ordering packaging satchels in bulk means reducing costs and planning well in advance for the year to come — you might also get a cheeky discount as stockists start to clean out the inventory for the end of the year!
Investing in personalised and sustainable packaging such as beautifully designed products from noissue can also help your business to stand out from the competition and is a great way to surprise and delight customers.
To save time when things get busy, look for shipping suppliers that offer options for batch orders with bulk editing tools and can deliver from door-to-door, saving you from spending unnecessary time in line at the post office.
Simple tactics like this will allow you to focus on other important tasks, such as customer service or marketing, while also driving customer loyalty with speedy product delivery.
Gifting customers a winning experience
With the holiday season in full swing, it can often feel like there isn't enough time in the day. But making sure your customers remain priority number one and delivering a superb customer experience is incredibly important during the festive season and beyond.
Our new research into the state of small businesses has found that nearly half (46 per cent) had planned on gifting customers with free shipping this peak season and aim to continue with free shipping well into 2023. We know that free shipping helps to minimise cart abandonment, but it's also a way of saying thanks and giving back to the community's continued support.
Keeping your communications proactive and transparent can also help to build loyalty and trust. Making sure your website, social media, and emails are up to date means your customers feel respected and can avoid disappointment from missing out on best-selling items. Building this relationship now means as we move into 2023, your customers will be by your side, no matter what.
Let your customers know that the delivery gap is closing this week, and it's their last opportunity to get gifts under the tree in time for December 25! Our domestic delivery cut-off dates are this Thursday, 15 December, for short-haul national deliveries and Monday, 19 December, for same-city deliveries.
Customer-friendly shipping and policies
With one in two Aussies actively looking for greener products or services, SMBs can support their customer's intentions by investing in more sustainable services for a more eco-friendly future in 2023. For SMBs, the bottom line is important, but going green can cost less. Leveraging supplier partners who have sustainability baked in is a simple way to become more sustainable without making big (and expensive) changes.
Using a carbon-neutral shipper is one way, or buying sustainable and recyclable packaging from noissue or Better Packaging Co can also help. Buying products locally that you may need can also help to reduce your carbon footprint, reducing the time items spend in transit. Sustainability is only going to become more important, so why not start now?
For SMBs, December is one of the busiest times of the year. With the right preparation and thoughtful customer care, small businesses will be well-positioned to keep the Christmas cheer alive and prepare for 2023 in the best way possible. By prioritising organisation and communication, you can gift shoppers a winning customer experience, launching into the new year with strengthened customer relationships and loyalty that lasts long after the silly season is over.
Keep up to date with our stories on LinkedIn, Twitter, Facebook and Instagram.