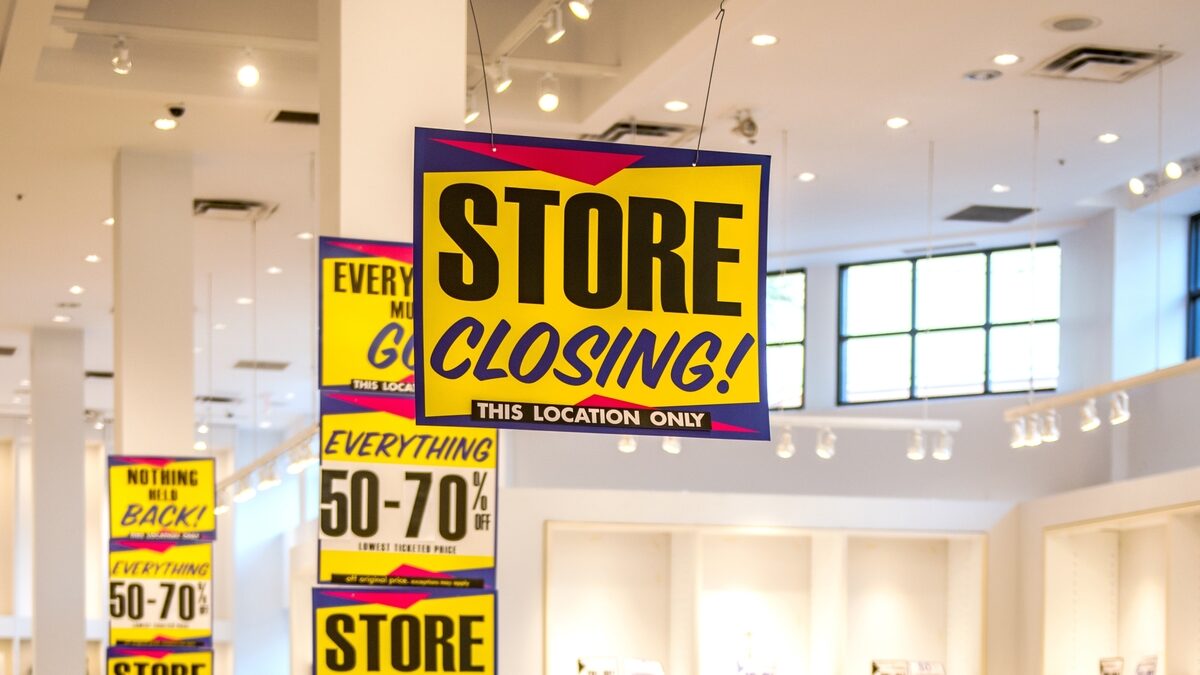 Australia's local retail businesses are heading into peak season as consumers take advantage of retail events, holidays and end-of-year celebrations.
This year, however, the rising cost of living, ongoing supply chain disruptions, and the anticipation of further inflationary pressures are making businesses think a little more carefully than usual with their spending.
As a result, many small businesses are reassessing their budgets – particularly costs associated with advertising and marketing. Fortunately, with just a little bit of work, a smaller budget doesn't have to translate into smaller sales.
Turn Google into your biggest fan
Ads on Facebook and Google have long been a go-to for small businesses due to their simplicity of creation and their effectiveness in reaching a new audience. However, there are cost- and time-effective steps you should take to make Google search work for you before you think about ad spending. The first step a prospective customer takes when they're looking for a product or service is conducting a Google search. From there, 75 per cent of all clicks go to the top three to five results. So, it's vital to ensure you're appearing at the top of your relevant searches.
By claiming your free Google Business Profile, updating it with all your information, and encouraging customers to leave reviews, you'll be on the way to the search results. There are various metrics that impact how well you rank, but some that you can and should think about immediately are the quality, quantity, and regularity of your Google reviews and how often your business replies.
Because your customers can help optimise your Google profile, setting yours up isn't only cost-effective and time-effective. During peak season, local businesses don't have the luxury of masses of time. You don't need to do masses of heavy lifting to create a Google presence that genuinely impacts leads and sales – both immediately and long-term. Then, with your profile optimised, there's nothing to stop you from investing in advertising when your budget allows it.
Enable your website to sell your business
Consumers today are clear on what they want: to be able to find exactly what they're looking for quickly and conveniently. When a consumer first clicks on your website, it's important that they can easily find any information or products they're looking for. If they have to search through several pages or can't immediately find a clear answer, the customer will leave and try a competitor – which is why only two per cent of website visits convert to an enquiry or sale.
Getting them to your website isn't the end of the journey; you must convert them into customers. Webchat widgets, which allow real-time responses with either pre-programmed answers to common questions or human-managed chats for more personalised conversations, can increase website conversion rates by 20 per cent because they lead a customer to exactly what they need within seconds.
Keep the experience convenient
From initial conversations to payments to delivery, consumers value convenient business interactions above all else. Importantly, this includes making information easy to understand and access. For example, once a customer has made a booking or purchase, send them both a confirmation email and a confirmation text. Australians typically have their phone on them, resulting in a massive 98% of texts being opened – comfortably higher than emails opened and cold calls answered.
Meanwhile, Podium's Business-to-Customer Communication Report revealed that almost 50 per cent of Aussies regularly delete business emails without even opening them – making a confirmation or reminder text much more likely to be read than a reminder email. This preference for SMS can be used throughout the customer journey. Payment links are a particularly popular option, as consumers are increasingly demanding convenient payment options, and one in four consumers will abandon a transaction if their preferred payment method isn't offered.
Don't miss out because the final, most important stage – payment – wasn't flexible.
Use existing customers to create new customers
A consistently convenient purchasing journey will result in consistently happy customers. Happy customers are a business's biggest marketing tool because they will not only turn into return customers but also inspire new customers. Remember to send an SMS prompting customers to leave a Google review.
You can continue to remind customers of their experience by prioritising SMS marketing in your future campaigns. With 90 per cent of consumers preferring to engage with businesses through text messages, converting marketing campaigns delivered by SMS can foster more positive interactions. Just like with email marketing, there are platforms and products that can help you segment your customer base to ensure you're sending personalised and relevant marketing messages over text.
Remember, Aussies love their small businesses, and they'll be fiercely loyal to a business that treats them well and communicates with them on their terms. As long as you prioritise convenience throughout the customer journey and keep up communication, you can feel confident that reassessing your marketing budget doesn't have to cut into your sales.
Keep up to date with our stories on LinkedIn, Twitter, Facebook and Instagram.