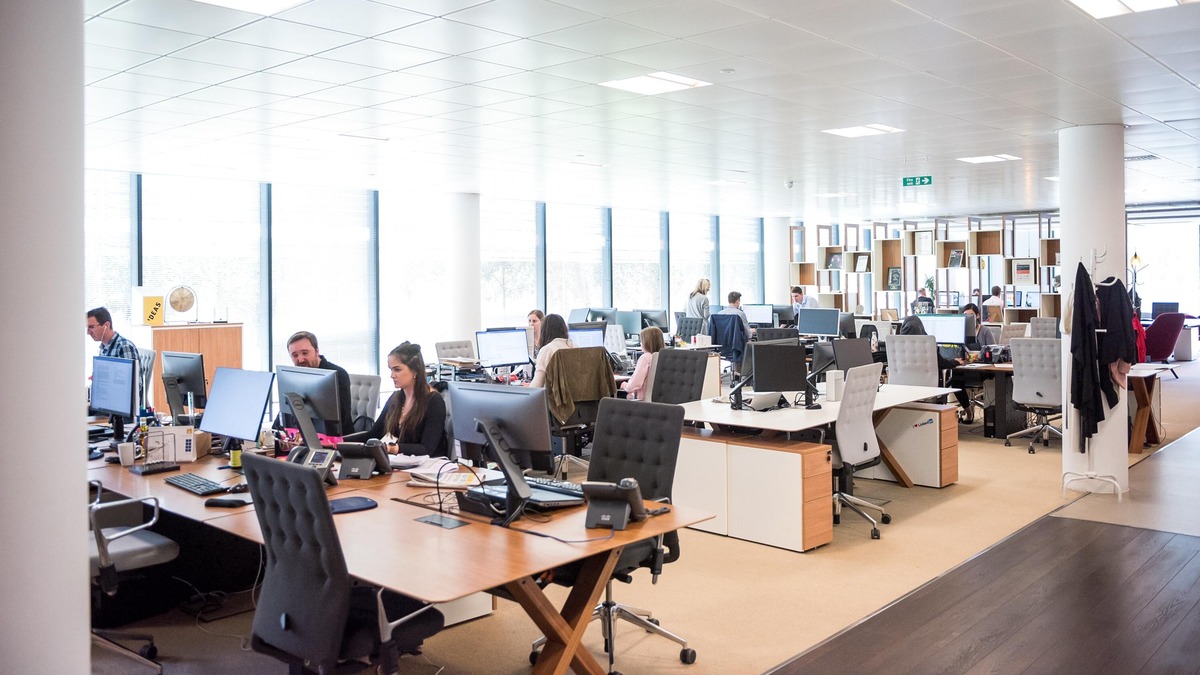 According to the latest first-quarter AICPA & CIMA Economic Outlook Survey, US business executives still have significant concerns about the economy, but there has been a notable increase in optimism regarding revenue and profit expectations and other key performance indicators for the coming year.
This survey collected responses from chief executive officers, chief financial officers, controllers, and other certified public accountants who hold executive and senior management accounting roles in US companies.
Although there has been progressed, with 23% of business executives expressing optimism about the US economy's prospects over the next 12 months, there are still many concerns.
Only 12% felt optimistic in the previous quarter, which was the lowest level since early 2009. Factors such as inflation, rising interest rates, and geopolitical concerns continue to weigh heavily on the US outlook. Additionally, 90% of those surveyed expressed concerns about the potential impacts of a recession, with 15% of respondents indicating that they were significantly concerned.
The survey indicates that business executives are more optimistic about their companies' financial performance despite these concerns. The results show that many expect revenue and profits to increase in the coming year, which is a positive sign for the US economy.
This quarter, there are several positive indicators:
Business executives are anticipating a slight profit growth of 0.6% over the next 12 months, which is a significant improvement from the negative or zero growth projections over the past two quarters. Additionally, 12-month revenue growth projections have increased from an expected rate of 2.1% last quarter to 2.6%.
Furthermore, the number of business executives expressing optimism about their own organisations' prospects over the next 12 months has increased from 35% to 47% quarter over quarter. This positive trend suggests business leaders are more confident in their companies' abilities to weather economic uncertainties.
Additionally, more business executives are expecting their companies to expand at least somewhat over the next 12 months, with 52% of respondents indicating expansion plans, up from 47% last quarter. Among businesses with over a billion dollars in revenue, the proportion expecting expansion is even higher, with 68% indicating plans to expand.
The survey also revealed other important findings:
U.S. business executives' outlook on the global economy for the next 12 months has improved, with the proportion expressing pessimism decreasing from 72% in the previous quarter to 48% currently.
For the sixth consecutive quarter, inflation remains the top concern for business executives. However, the challenges of "Availability of Skilled Personnel" and "Employee and Benefit Costs" have switched places and are now the second and third most significant challenges, respectively.
"While hiring demands may be cooling a bit, we're not seeing widespread layoffs – most companies are looking to interim strategies to protect their workforce options. In fact, a third of business executives say they're looking to hire immediately, while 'availability of skilled personnel' continues to be a top concern from the survey." said Tom Hood, the AICPA & CIMA's executive vice president for business engagement and growth.
"This illustrates the unique pressures companies have been under the past year, with so much uncertainty clouding financial modeling,"
he full report can be downloaded in the below link: https://www.aicpa.org/professional-insights/download/1q2023-aicpa-business-and-industry-economic-outlook-survey
Keep up to date with our stories on LinkedIn, Twitter, Facebook and Instagram.