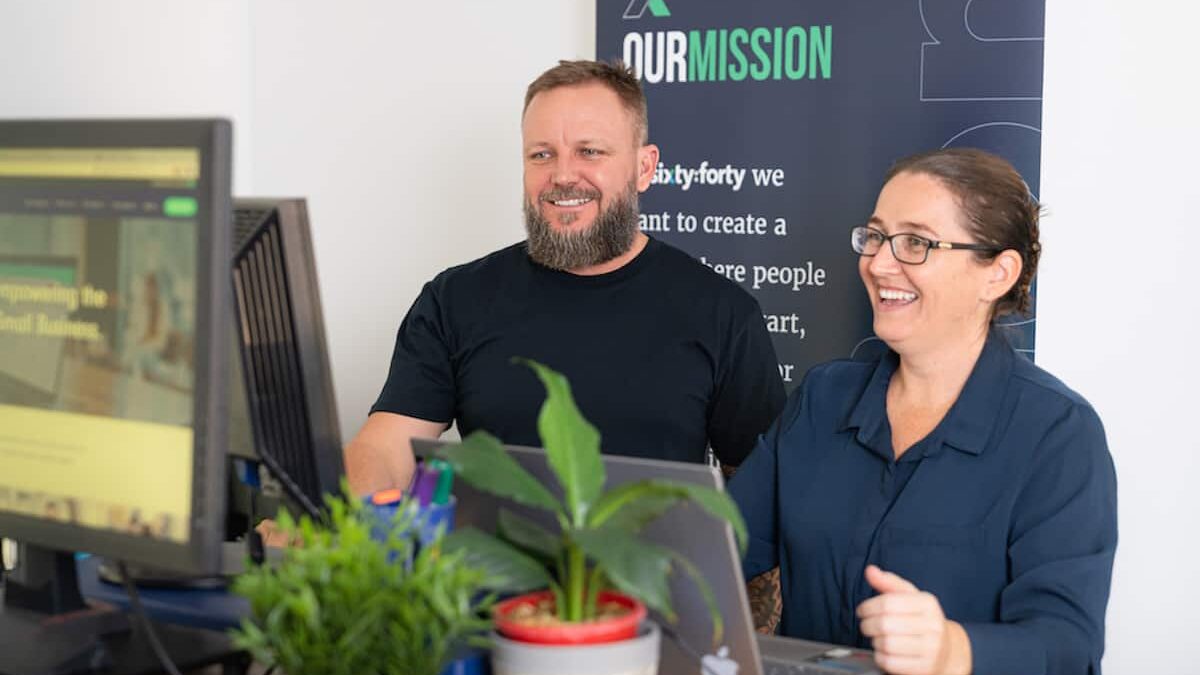 This year hasn't started off kind to small business owners. With rising interest rates, increased cost of living, and businesses still struggling with workforce shortages, the companies that can hang on throughout this year will come out the other end stronger.
Despite these challenges, it isn't to say that we won't see growth in the small business sector. Alternatively, we can expect businesses to band together and begin relying on B2B partnerships to expand their businesses despite a looming recession.
While B2B partnerships aren't a new tactic, we can expect to see many more partnerships and collaborations pop up throughout this year. B2B partnerships have the potential to transform small businesses by providing new opportunities for growth and innovation.
Accessing and tapping into new markets
By utilizing and partnering with complementary businesses, it can help them access new markets that they wouldn't have otherwise been able to tap into. By partnering with a business that already has an established presence in a new market, small businesses can quickly and efficiently expand their customer base.
Expanding products and services to become a more comprehensive business
By collaborating with other businesses it can help smaller businesses expand their services by allowing them to offer something they wouldn't have been able to previously. It ends up acting like an extension of your service and simultaneously allows small businesses to tap into different types of customer basis and increase loyalty.
Costing-saving advantageous
Partnerships or collaborations often come with the assumption that it comes with a heavy price tab, but that's not necessarily true. With B2B partnerships it can actually help with cost saving.
Businesses have the opportunity to save money by pooling their resources and sharing the brunt of the costs. For example, small businesses could partner to share specific tools or machinery, which helps ease pressure of upfront costs for all parties.
Increase in a competitive edge and increase in market share
Through these types of partnerships, small businesses can expect an increase in market share and have a better competitive advantage. By partnering with complementary businesses, small businesses have a better leg up on the competition because they now have a more comprehensive service offering, a wider customer base and demographic, and have entered into new markets.
Small businesses that don't leverage B2B partnerships this year will be left behind as they will be missing out on profits, new customer acquisition and will lack a competitive edge. B2B partnerships offer small businesses a chance to innovate in the most cost-effective and efficient way.
This year will bring innovative B2B partnerships that will lead the way for how future small businesses will interact with the market, leverage their technology, their services but most of all how they will change the landscape of how traditional small businesses have been operating.
Overall, B2B partnerships have the potential to be a game-changer for small businesses in 2023. By leveraging these partnerships, small businesses can gain access to new markets, products, and services, save money, become more competitive, and drive innovation.
Keep up to date with our stories on LinkedIn, Twitter, Facebook and Instagram.