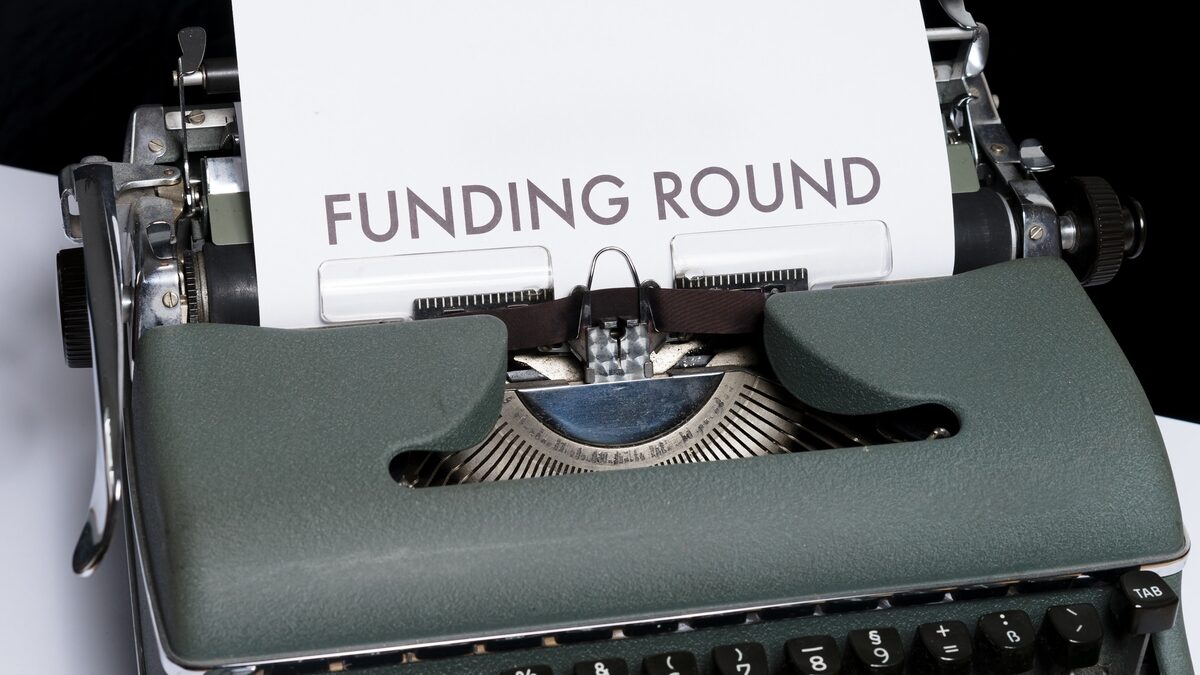 This weekly feature from Dynamic Business runs down the week's top funding rounds from Australia and the US. Check out last week's biggest funding rounds here.
Fabrum raises $23M in Series A funding
Christchurch, New Zealand-based developer of zero-emission transition technologies raised $23M in Series A funding. AP Ventures led the round with participation from Fortescue Future Industries, Obayashi Corporation and K1W1. The company intends to use the funds to expand its global presence and scale up its manufacturing capacity.
Fable Food Co raises US$8.5M in Series A funding
Fable Food Co, a Sunshine Coast, Australia-based meat alternative company, raised US$8.5M in Series A funding. The round was led by K3 Ventures, ByteDance and Grab, with participation from Blackbird, AgFunder, Aera VC, Osher Günsberg, Greg Creed, Professor Peter Singer, Frantz Braha and Adrien Desbaillets.
Skipperi raises €7M in Series A funding
Skipperi, a Helsinki-based shared-use boating subscription service and peer-to-peer boat rental platform, raised €7M in series A funding. The company intends to use the funds to accelerate its international expansion to Brisbane, Australia, and several locations around the US while strengthening its platform and tech team.
Riot raises $12M in Series A funding
Riot is a French startup building a cybersecurity awareness platform. The company recently passed $2M in annual recurring revenue. It protects a company by preparing employees to deal with cyberattacks. Riot's main interface is a chatbot called Albert, which is available on Slack, Microsoft Teams and the web.
Canoe Intelligence raises $25M Series B funding
Canoe Intelligence, a New York-based financial technology company, raised $25M in Series B funding. The round was led by F-Prime Capital with participation from Eight Roads Ventures. The company intends to use the funds to accelerate expansion into European markets, grow the team in key functional areas, enhance enterprise product offerings, and develop new data products.
Avicenna.AI raises Series A funding; $10M in total
Avicenna.AI raises $10M in Series A funding round. Uses deep learning to identify, detect and quantify life-threatening pathologies from CT medical images. It will use the funds to scale up the deployment of its solutions across the world and diversify its offering into new areas of medicine.
ALSO READ: 623 deals drive Australia's venture capital investment to a new record in 2022
Keep up to date with our stories on LinkedIn, Twitter, Facebook and Instagram.