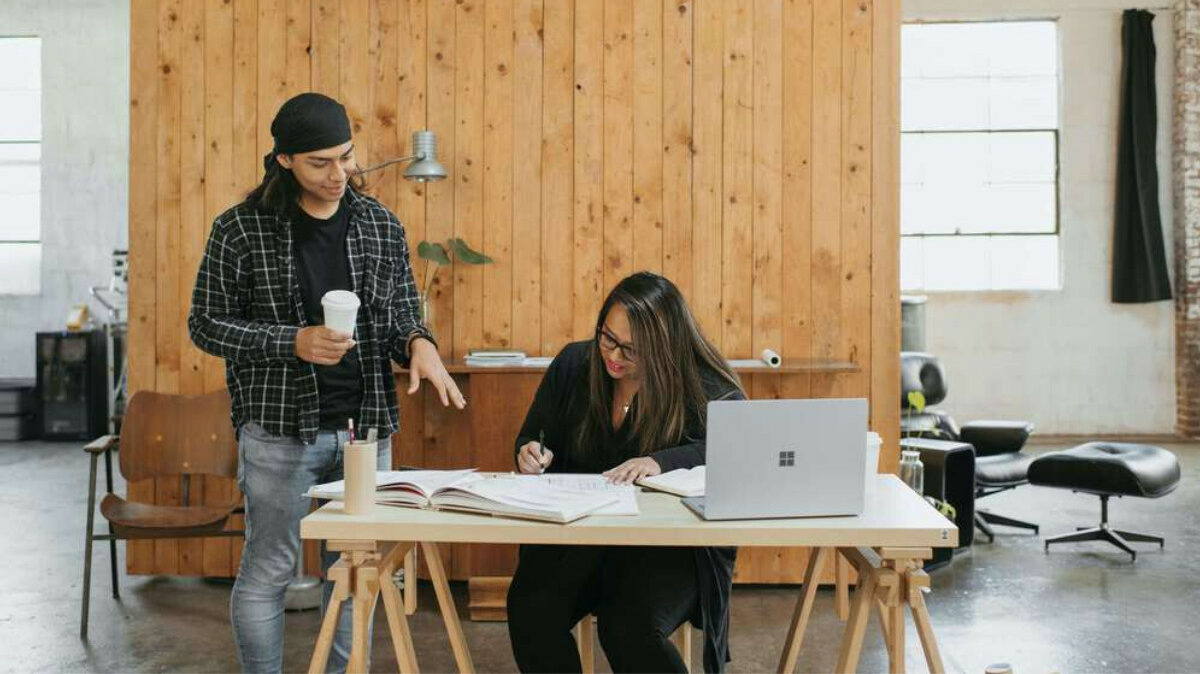 A new report released by Xero found that small businesses have been relying more heavily on their advisors for additional services and support.
In addition to traditional accounting and compliance offerings, small businesses have been seeking value-added services such as support with app and software setup (35 per cent), HR advisory (38 per cent), and mentorship for start-ups (33 per cent).
Xero's State of the Industry report highlights how the impact of the pandemic and ongoing talent shortage has transformed the offerings of advisors to their small business clients.
The survey, which polled more than 550 accountants and bookkeepers in Australia, discovered that 85 per cent of large practices had been called upon by small businesses to provide a wider range of services in the past six months.
Highlights from the State of the Industry Report:
Eighty-five per cent of larger practices reported that either some (41 per cent) or most (44 per cent) of their clients have relied on them more for services and support in the past six months.
These larger practices are offering more advisory services, including HR advisory (38 per cent), sustainability reporting (24 per cent), startup mentoring/business development (33 per cent), and advice on capital raising (32 per cent).
Thirty-three per cent of all practices emphasize monitoring employee well-being.
Forty-four per cent of all practices anticipate the need to raise staff wages to counteract rising inflation; as a result, 45 per cent expect to increase their fees.
Despite challenges, 79 per cent of practices are able to meet compliance deadlines without requiring extensions.
Larger practices with 11 or more employees acquired half (53 per cent) of their new small business clients from new market entrants.
Addressing the talent shortage
The search for qualified personnel continues to pose a major challenge for the industry, as 38 per cent of the practices surveyed in the Xero report stated that hiring experienced team members is a concern. Additionally, almost a quarter (22 per cent) of the practices reported difficulty in hiring in general.
To address these challenges, practices are taking proactive measures to ensure their staff are well-supported and equipped with the necessary skills. One-third (33 per cent) of the surveyed firms are now monitoring employee well-being through performance apps and surveys, while 40 per cent are offering benefits to their staff and providing opportunities for development and training.
Despite these efforts, only 29 per cent of the practices surveyed have increased compensation, and 32 per cent have opted to hire new graduates or interns to support their workflow.
Will Buckley, Country Manager, Xero Australia, said, "As we look to the year ahead, we know that small businesses will have a lot to navigate.
"I am encouraged to see this research confirm what we suspected; that accountants and bookkeepers are playing a more holistic role in supporting their clients, and the digitisation trend that accelerated during the pandemic looks to be continuing.
"The findings from Xero's research highlight more clearly than ever the critical role accountants and bookkeepers play in keeping small businesses up and running – not just with their finances but now in other business-critical functions as well.
"Making up over 97 per cent of all Australian companies, small businesses are the lifeblood of Australia's economy and supporting them is an important responsibility for the industry.
"However, as the role of advisors and the value they offer small businesses continues to evolve, addressing the skills and talent shortage required to offer these services continues to be a key priority.
"When it comes to staff retention, practices need to start thinking differently about attracting and retaining employees," says Buckley.
The trend is likely to continue
The future of the accounting industry in Australia is a mixed picture, with some practices anticipating increased demand for their services while others are predicting a slowdown.
According to the report, 66 per cent of large accounting practices expect their clients to need more support in the coming year. However, this sentiment is not as strong among smaller practices, with only 36 per cent sharing this view.
The report also highlights the growth in the small business sector, with 44 per cent of new small business clients from newly established businesses in the past 12 months.
Despite this growth, the industry is facing significant challenges, with 45 per cent of practices forecasting an increase in fees and 31 per cent considering reducing staff due to the impact of the economic environment.
Xero's CEO, Buckley, recognizes the importance of supporting the accounting industry, especially as it adapts to provide essential support to small businesses in Australia. He believes that with the uncertain economic outlook, the industry must be supported to evolve and grow in order to help Australian small businesses thrive.
Find more here: Xero's State of the Industry
Keep up to date with our stories on LinkedIn, Twitter, Facebook and Instagram.