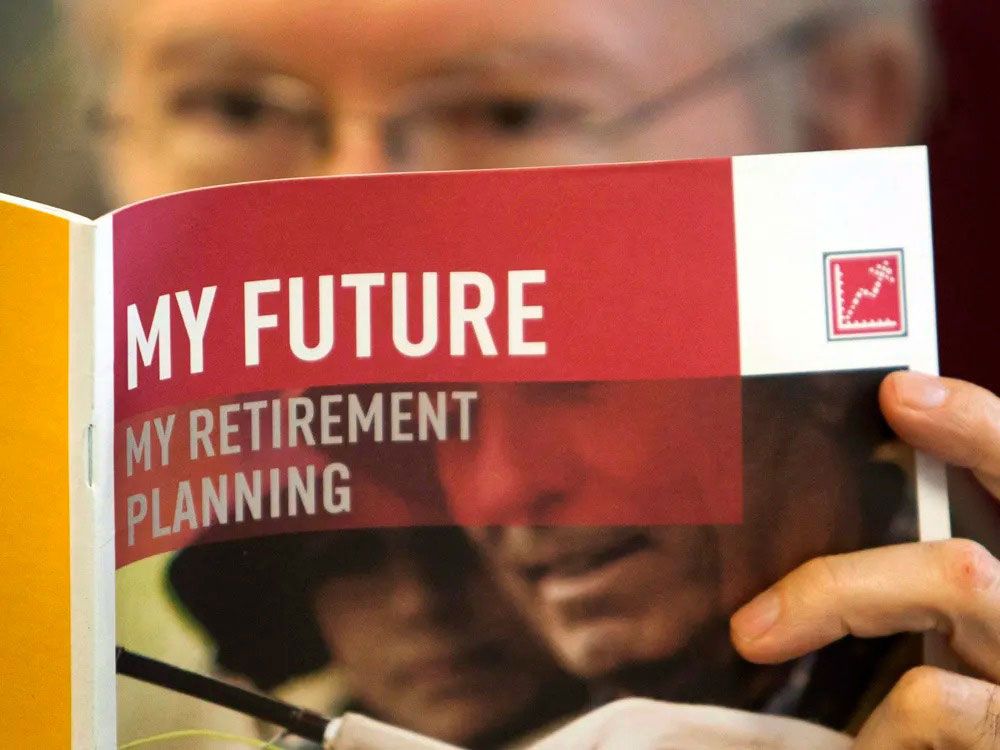 Reviews and recommendations are unbiased and products are independently selected. Postmedia may earn an affiliate commission from purchases made through links on this page.
Article content
Canadians believe they will need to save up $1.7 million to retire, up 20 per cent from 2020, according to a study published by BMO Financial Group on Tuesday.
Article content
"While the anticipated headwinds in 2023 will understandably prompt concerns about how inflation and interest rates will affect our finances, Canadians remain resilient and are taking proactive measures to protect and invest in their retirement nest egg," said Nicole Ow, the head of retail investments at BMO.
Article content
The report said Canadians are prioritizing retirement savings as both contributions and account holdings have increased from the previous year. The national average amount held in Registered Retirement Savings Plan (RRSP) increased two per cent to $144,613 in 2022, while almost half of Canadians said they've contributed to their RRSPs for the tax year.
However, despite believing they need to save more money, only 44 per cent of Canadians are confident they will have enough to retire as planned, the study said. This figure represents a 10 per cent decrease from 2020.
Article content
As for retirement planning, the survey said Canadians take different approaches, including 22 per cent planning to retire at between the ages of 60 and 69 with an average age of 62.
Meanwhile, among those who had experienced a major life event, such as starting a family, moving homes or starting a new business, since the beginning of the pandemic, 20 per cent had experienced a loss of income and nine per cent had to make a large payment.
The study added that 69 per cent of Canadians believe the state of the economy has affected the amount they are saving, and 60 per cent say it has affected the money they are investing.
Canadians can look to financial advisers to help them remain focused on their financial goals during disruptions, major life events and uncertainty, Ow said.
The BMO survey, conducted by Pollara Strategic Insights, surveyed 1,500 adult Canadians online between Nov. 4 and 7, 2022. The margin of error for a probability sample of this size is ± 2.5 per cent, 19 times out of 20.
• Email: dpaglinawan@postmedia.com | Twitter: denisepglnwn