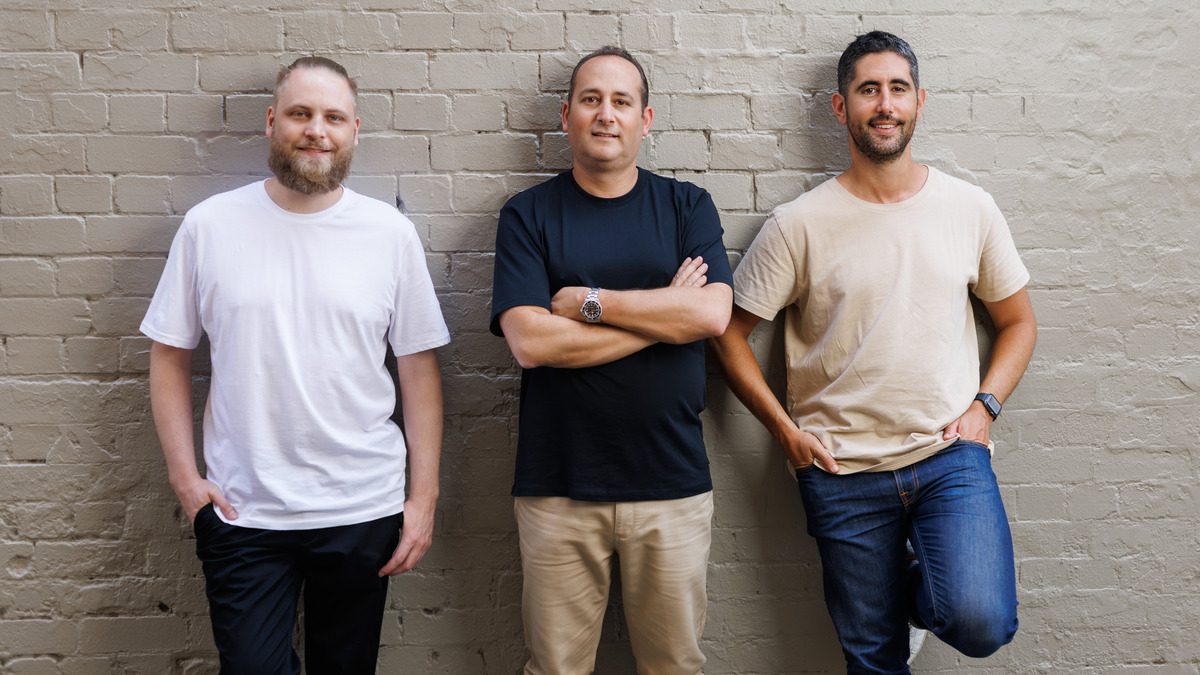 This weekly feature from Dynamic Business runs down the week's top funding rounds from Australia and the US. Check out last week's biggest funding rounds here.
Australian app Ziinkle has launched a new crowd-funding campaign on Birchal
Australian dating app Ziinkle, has just launched a new crowd-funding campaign on Birchal. This campaign, which marks the second round of crowd-funding for the tech startup, aims to raise an impressive $1 million.
The funds will be used to optimise Ziinkle's current singles offering, implement additional features to drive deeper commercialisation and additional revenue streams, build the functionally required to support more businesses and help to accelerate acquisition strategies.
AI Coach creator Fingerprint for Success raises AU$5 million
Fingerprint for Success (F4S) today announced a new AU$ 5 million funding round led by Investible with other Australian and U.S. VCs, including Five V Capital and Salesforce Ventures. This brings the total funding to $9 million.
Q-CTRL lands $39 million in Series B
Sydney quantum software startup Q–CTRL has raised US$27.4 million (A$39m) in an extension of its Series B. Several new investors joined Q–CTRL's cap table, including Salesforce Ventures, the VC arm of the US software giant.
Other new investors include Alumni Ventures, ICM Allectus, Mindrock Capital, former General Dynamics Vice President Bill Lightfoot, and World Cup-winning former Wallabies captain John Eales.
Hospitality supply tech startup FoodByUs raises $12 million in Series B
Australia's largest wholesale hospitality marketplace, FoodByUs, has completed a $12 million Series B funding round. The Series B was led by Base Capital, a global venture capital company that invests globally across all stages, from seed to listed shares, with a focus on marketplace and software businesses.
The round also included follow-on from Macquarie Capital, which has invested in the business since inception, global marketplace investor F J Labs, which is based in New York, and Trawalla Group.
Freightify raises $12 million in funding
Singapore-based digital freight forwarders company Freightify raised $12M in debt & equity funding.
The round was led by Sequoia Capital India with participation from TMV and Alteria Capital. The company intends to use the funds to strengthen product, sales and marketing efforts.
Wink extends Seed funding with an additional $3 million
Wink provides a device-agnostic multifactor biometric identity and payments platform that combines face and voice recognition, AI, advanced ML, and ChatGPT technology.
The company intends to use the funds to continue to strengthen and commercially roll out its platform offering. The financing was led by Cerracap Ventures, with participation from Flying Point Industries and several family offices from Texas and California.
Risilience raises $26 million in Series B funding
Risilience, a Cambridge, UK-based climate analytics company, raised $26M in Series B funding. The round was led by Quantum Innovation Fund, with participation from existing investors IQ Capital and National Grid Partners.
The company intends to use the funds to expand its science-based, climate-risk assessment and net-zero planning platform.
Keep up to date with our stories on LinkedIn, Twitter, Facebook and Instagram.