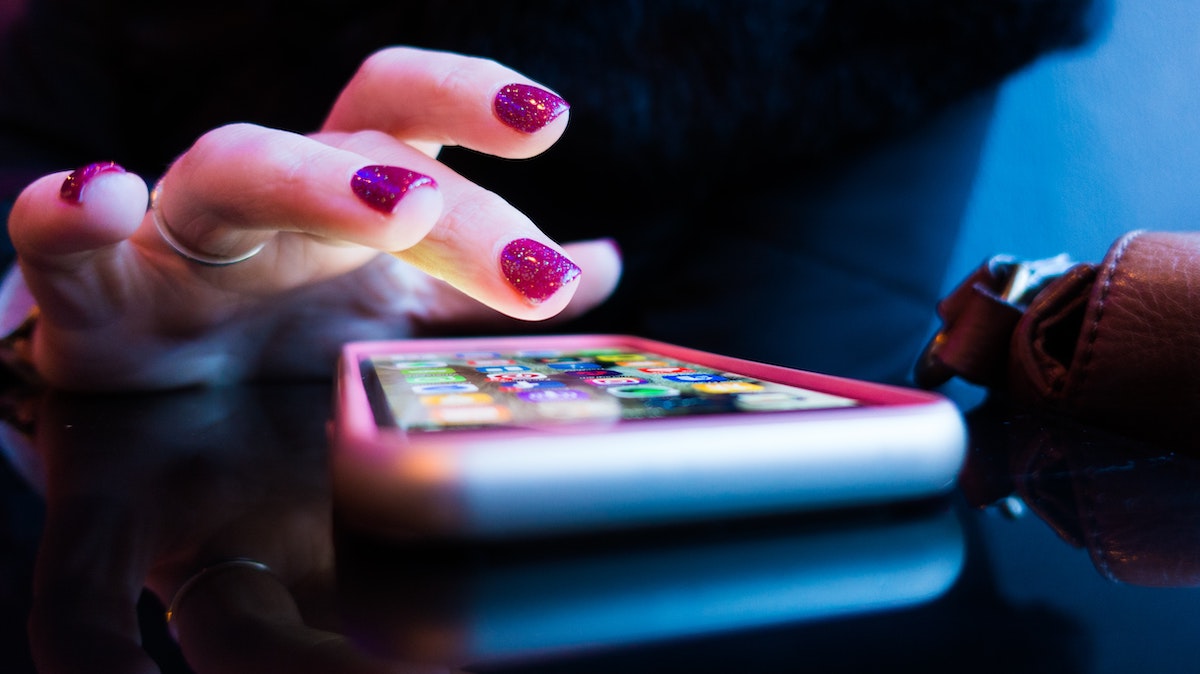 These days, there is an app for everything to help you in your day-to-day life. An app wakes you up in the morning; another one tracks your sleep and flicking to another, you can turn on your coffee machine and instruct music to play from somewhere.
Think of something you need, and there is probably an app to help you. Why should your work life be any different?
Slack research shows that Aussie professionals are spending four hours every week just hopping from app to app – that's a lot of time spent context-switching!
A common pain point for employees, and businesses, is that the apps they use don't talk to each other. Wouldn't it be nice if your apps were integrated, so you could keep on top of everything in one place?
Well, this wish might not be so far off. Gartner is predicting the rise of the 'superapp', forecasting that by 2027, more than 50% of the global population will be daily active users.
An easy way to conceptualise the concept of a 'superapp' is to think of it like a Swiss army knife that delivers access to a range of component tools (miniapps). These can be activated as needed by customers or employees in a powerful, easy-to-use, mobile-like experience that is also likely to include workflows, collaboration and messaging capabilities.
And after adopting collaborative technology, like Slack, to keep teams connected during the pandemic, businesses realise that there's more to it than meets the eye. It's not just for communication — it unlocks a whole new way of working that is purpose-built to help you work smarter, not harder.
A key way that modern collaboration platforms enable this, and foster greater productivity, is through the integrations they enable with the apps your business already uses, plus ones you might use in the future. Adding an app or integration through the Slack App Directory, for example, is easy. It requires very little skill, and is just like downloading a new app for your mobile phone.
This ease of app integration has numerous benefits. Organisations can select best-of-breed tools to support their business without worrying about the time and expense of securely linking them up to their existing IT stack. IT teams can be more productive, and employees can share and find information without having to chase down tasks and messages across multiple platforms, freeing them up to focus on work that matters.
A recently announced Sales Cloud integration for Slack will enable sales reps to pull relevant information in, quickly update records and collaborate on deals, freeing them up to spend more time building relationships with their customers.
But, with thousands of apps that can be integrated, where do you start? Here's a list of five apps that will help ease the common challenges of working in a hybrid environment – continuity, connection, communication, collaboration and coordination.
Watercooler conversations, from anywhere – Donut
One of the biggest things people say they miss when working remotely are those hallway conversations in the office. It's those spontaneous encounters that help build connections, camaraderie and trust.
So how do you keep these casual conversations going when people are working remotely? This is where Donut comes in.
Every week, Donut randomly selects two users to meet and chat about things unrelated to work – making it the perfect icebreaker. It automatically creates a new conversation in Slack for paired colleagues to discuss plans for their virtual coffee and doughnut break.
For Aussie fintech lender Wisr, integrating Donut was a worthwhile decision as employees transitioned to remote work. It encouraged people to get to know one another beyond their job title and discover new perspectives.
Connect info from your apps, with zero coding – Zapier
It's hard to collaborate when your info is scattered across apps that don't talk to each other. For everyone to be on the same page, it all needs to be in one place.
That's why Zapier is another favourite of businesses. Its ability to seamlessly move info between Slack and thousands of other tools, like Gmail, Hubspot and Typeform, and without native integrations, helps to makes collaboration easier.
You can bring calendar events, social media mentions, or new lead details straight into chat; automatically create a to-do list item when you save a Slack message; fill out forms or surveys, and much more.
It's also easy to make Slack notification bots for any of the apps that connect to Zapier. Shopify used Zapier to create its bot, Spy, to accelerate incident resolution. This is especially important for Shopify as system outages cost tens of dollars per minute. With the Spy bot, teams now receive real-time customer support status updates and can quickly query information relating to shops, traffic, checkouts and more.
Get answers to questions, quickly – Polly
Sending a mass email to ask a question and then going through the responses individually is no fun — whether you're trying to organise a meeting, get feedback or come to an agreement.
With Polly, you can create native polls in Slack channels to get the answers you need, fast.
For RMIT University, it's vitally important to check in with students during the first two weeks of a course. This period is critical to the long term success and completion of students' studies. Using the Polly integration, RMIT encourages feedback from individuals on how they're finding their course and campus experience, so that challenges can be addressed early on.
Stay on top of workplace movements – Envoy
With a distributed workforce, it's not always clear, for example, who's in the office on which day.
Envoy allows staff to easily coordinate schedules, check in to meeting rooms and update their Slack status to show where they're working. It also helps you manage everyone and everything that enters your workplace by automatically sending a notification when visitors and deliveries arrive.
For SEEK, a career matchmaker, Envoy has been helpful in increasing transparency. For example, at a glance, team leaders and managers can now know who can attend a meeting in person and who will be joining virtually.
Give teammates a well-deserved shoutout – Disco
Work well done is worth celebrating. When employees are recognised for their contributions, they feel proud, confident and are motivated to do even better next time.
With the Disco integration within Slack, you can send compliment cards, give kudos, and use the appreciation dashboard to keep employees feeling good about themselves and their teammates.
At Canva, a design technology company, celebrating great work is now a team ritual, thanks to Disco. Canva has taken it further with an extra layer of customisation — when someone gets kudos, Disco comes up with the six company values that the work can be attributed to.
Make Slack work for you
With thousands of app integrations quite literally at the tip of your finger, the power is in your hands to embrace Slack to make your hybrid working experience simpler, more pleasant and more productive.
Keep up to date with our stories on LinkedIn, Twitter, Facebook and Instagram.