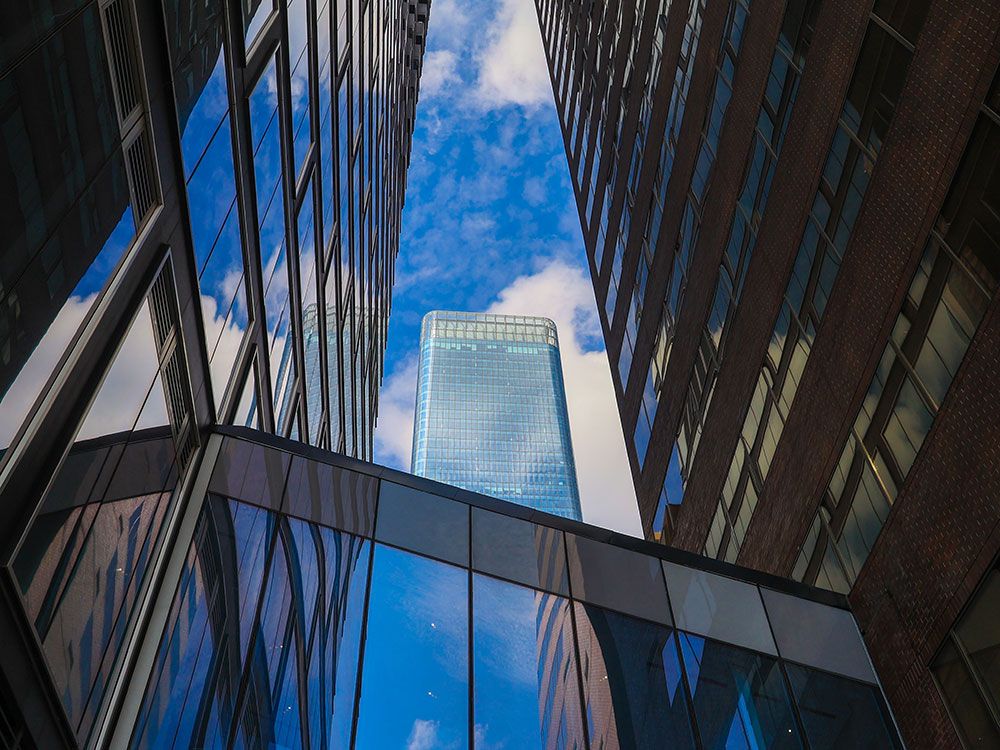 Article content
Office buildings across Canada have faced high vacancy rates for years, and the rise of work from home arrangements has only amplified the crisis.
Article content
This week on Down to Business, Steven Paynter, a principal in Toronto at Gensler, the largest architectural and interior design firm in the world, spoke about the future of the office building.
Article content
During the pandemic, the city of Calgary hired Gensler to study whether it would be practical to convert many of its empty office buildings into residential units, and Gensler explained what he found.
Such conversions may help cities kill two birds with one stone — that is add more housing while helping offset some of the costs of empty office buildings, which deprive them of tax revenue, hurt local retail and have many other deleterious effects.
But Paynter also said that the office building suffers from a series of woes, and the reasons that many buildings are empty aren't going away immediately. As always the interview is edited for clarity and brevity.