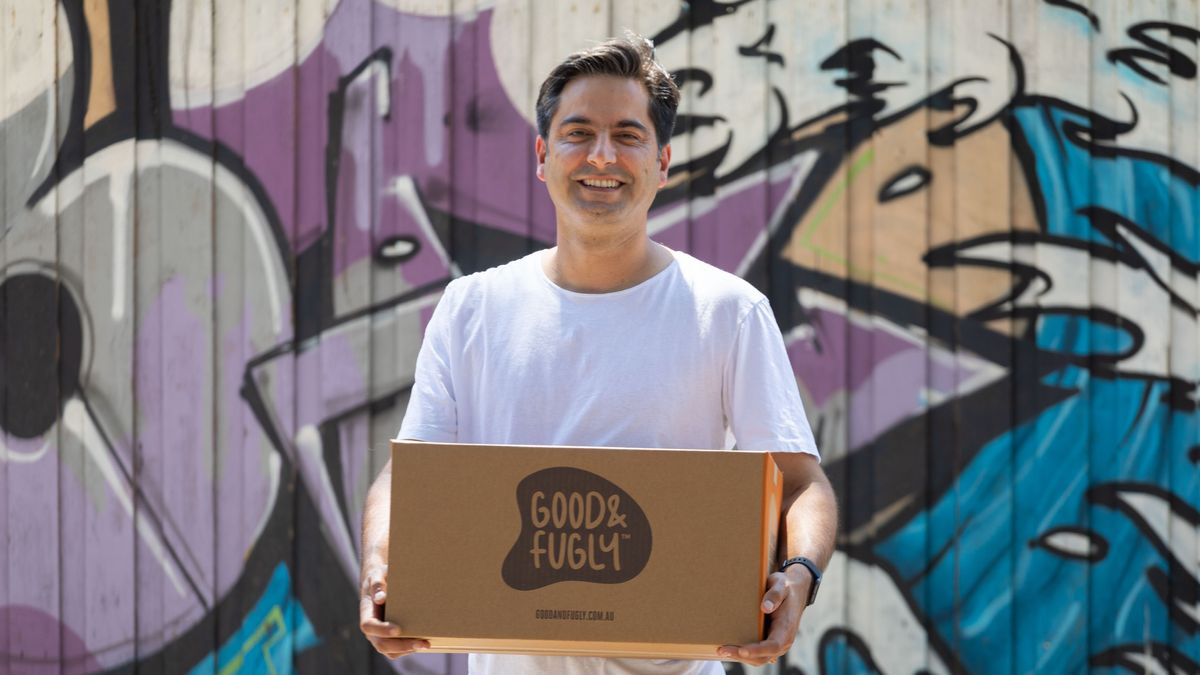 Dynamic Business brings you the key startup fundraising from this week:
InstantScripts
How much: $5 million
Participants: Venture fund Bailador Technology Investments.
Sitemate
How much: $5.2 million
Participants: Led by Blackbird, with participation from existing investors Shearwater Capital and angels, including Eucalyptus founder Tim Doyle and Propellor Aero founder Rory San Miguel.
OneVentures raises for new $200m credit fund
Venture capital fund OneVentures is set to raise up to $200 million for a new venture credit fund amid an influx of interest from start-ups and investors
The fund will be the second venture credit offering from OneVentures, which launched its first $100 million fund in 2019. OneVentures' loans are typically over a three or four-year period. Cheque sizes averaged $5 million from its first fund, and its new fund will be able to write loans of up to $15 million.
Good & Fugly raises $528k through a crowdfunding campaign on Birchal
Food rescue startup Good & Fugly has raised $528,628 through its recent crowdfunding campaign on Birchal. After an unprecedented EOI response, over 650 savvy investors jumped on board to own a piece of the rebellious startup taking on the supermarket giants.
Good & Fugly launched in 2020 to make saving the planet affordable, convenient, and delicious.
KnowBe4 Announces the Establishment of KnowBe4 Ventures
KnowBe4 Inc has announced the formation of KnowBe4 Ventures, its venture arm focused on the human layer of cybersecurity. Two existing leading cybersecurity venture funds – Elephant and Ten Eleven Ventures – are partnering with KnowBe4 on the initiative.
KnowBe4 Ventures will invest in companies that address the human layer of cybersecurity or have an integration case with KnowBe4's products, are actively raising and have a lead investor identified, have a product in the market and initial customer traction, and have a compelling financial strategy, unit economics and long-term growth potential.
KnowBe4 Ventures' portfolio companies include Adlumin, LUMU Technologies and EasyDMARC.
Keep up to date with our stories on LinkedIn, Twitter, Facebook and Instagram.