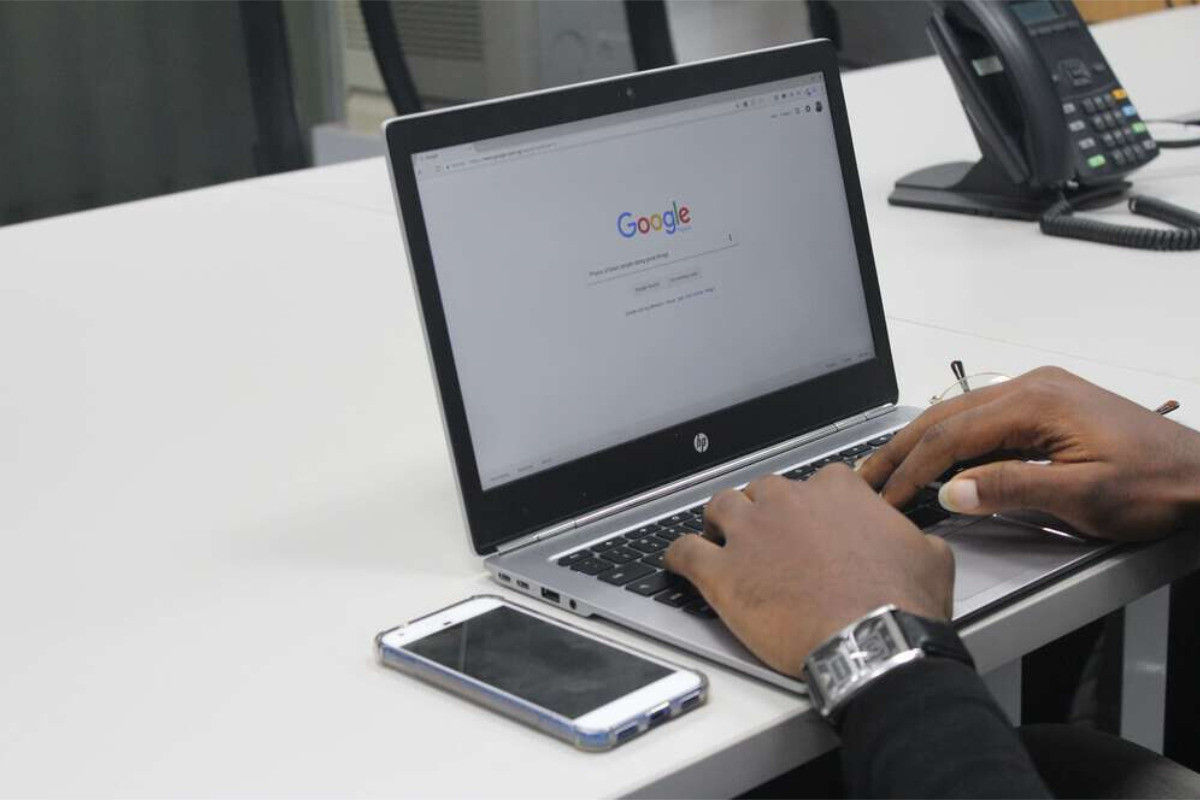 In 2021-22, small businesses in disagreement with financial service providers filed 3,490 complaints with the Australian Financial Complaints Authority (AFCA), a 3 per cent decrease from the previous year.
AFCA is a non-profit ombudsman service that provides free, fair, and independent assistance with financial issues.
Small business complaints accounted for around 5% of the more than 72,000 complaints received by the Ombudsman Service in the previous fiscal year. The rest came from individual customers. Those who were successful in their complaints received more than $18 million in compensation and reimbursements from banking institutions.
According to AFCA's Lead Ombudsman for Small Business, Suanne Russell, approximately 13% of small business complaints cited financial problems, down from 19% the previous fiscal year.
"Lower levels of hardship complaints in 2021-22 in part reflect the work the banking sector has been doing in recent years to support customers in difficulty. A further fall in financial difficulty complaints involving small businesses would be welcomed by everyone, but we are concerned we may see an increase given the end of COVID-19 government support and the current economic environment.
"Higher interest rates may also make that a challenge in the current year, but we hope lenders will continue to step up. AFCA will closely monitor the impact of higher rates in complaints from customers in the small business sector."
In 2020-21, business loans were the most frequently complained about the product. Loans accounted for somewhat more than 40% of small business complaints, or approximately 1,440 disputes. Business transaction accounts (800 complaints), commercial property insurance (276), business credit cards (201), and loss-of-profits or business interruption insurance rounded out the top five most frequently complained-about items (200).
Service quality (389), failure to reply to a request for assistance (282), interpretation of product terms and conditions (271), denial of an insurance claim (204), and default listings were the top five concerns (198).
"AFCA welcomes early resolution at this stage – as long as the outcome is fair for both parties – because it takes away uncertainty for small businesses," she said.
AFCA offers a free, unbiased and impartial financial complaint resolution service to small businesses and consumers. Ms Russell was glad to learn that more than a third (36%) of the complaints escalated to AFCA by small businesses were handled at the initial level of the process, when AFCA directs a complaint back to the financial firm for additional consideration.
If early resolution isn't possible, AFCA continues to work with the parties to try to help them reach agreement through processes such as conciliation. Failing that, one of its ombudsmen, or a panel of decision makers, will make a determination. This is a decision that is binding on the financial service provider if it is accepted by the complainant.
Almost half (47%) of small business complaints were addressed within 60 days of being filed with AFCA, however, more complex matters took an average of 112 days to resolve (about three and half months). In 2021-22, slightly more than 10% of small company concerns were resolved formally.
Since its inception on November 1, 2018, AFCA has assisted in the recovery of almost $80 million in compensation and reimbursements for small business complainants. In that period, it has received almost 14,800 complaints from small firms.
About AFCA
The Australian Financial Complaints Authority (AFCA) is a non-government ombudsman service providing free, fair and independent help with financial disputes.
More here.
Keep up to date with our stories on LinkedIn, Twitter, Facebook and Instagram.