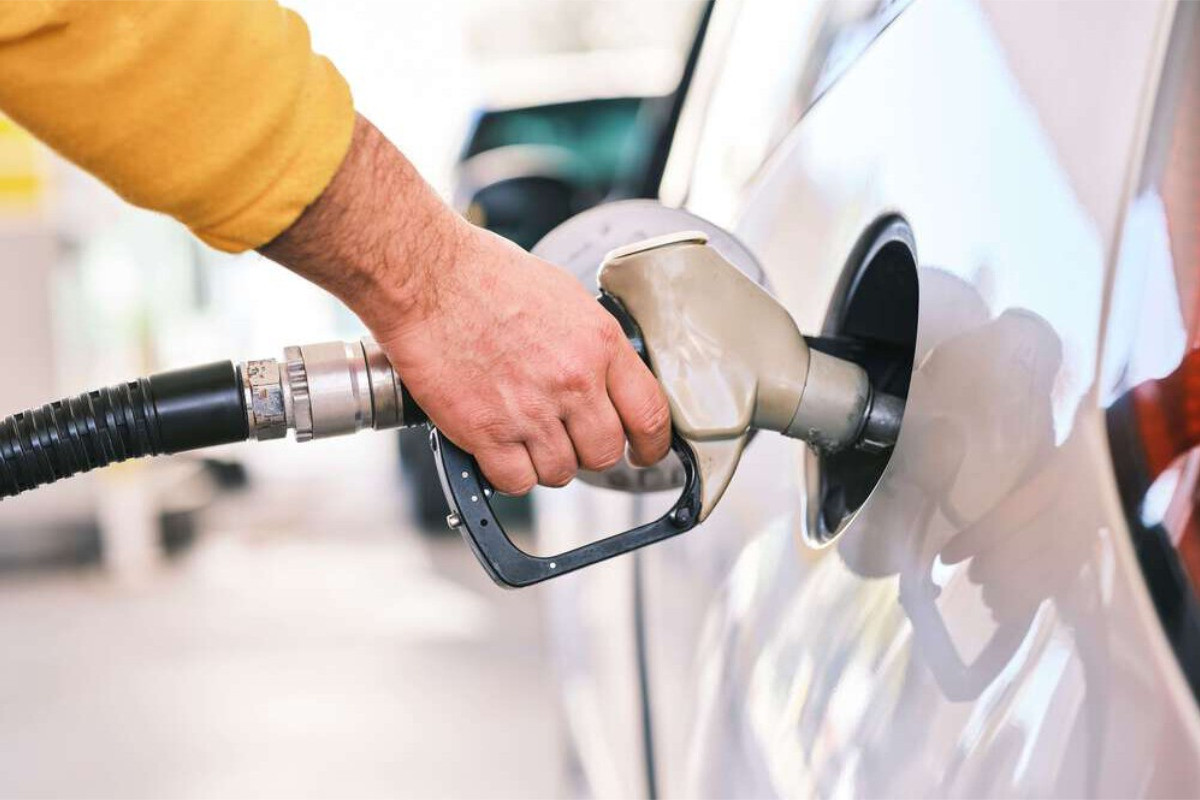 Despite numerous calls to extend the $2.9 billion temporary cut to fuel excise to ease cost-of-living pressures, Prime Minister Albanese has reiterated it is unlikely to be extended after 28 September.
Addressing the issue on Today Show this morning, he acknowledged the financial difficulties faced by millions of Australians but noted that the Labor government has "inherited a trillion dollars of debt from the former Government."
"And unless that has got under control, then people will do it tough down the track because it will have an impact on the economy," PM Albanese said.
Introduced in the March 29 budget, the cut halved the fuel excise from 44.2 cents per litre to 22.1 cents per litre. The end date was set by the Morrison Government at the time.
In parliament yesterday, Opposition Leader Peter Dutton stated Labor's current plan to address surging prices "is in disarray."
"Will your government compound the pressure on household budgets by not extending the fuel excise relief? Why is Labor making a bad situation worse?" he stated.
Independent MP Dai Lai, too, has previously voiced her support for extending this relief measure. Nationals MP David Gillespie has called the potential extension a "reasonable response to an extraordinary situation."
The national average retail price for petrol was 181.7 cents by the end of July, according to the latest update from the Australian Institute of Petroleum.
Canberra remains the most expensive city with an average petrol price of 207.3 cents while Sydney and Melbourne stand at 174 and 185.5 respectively.
Keep up to date with our stories on LinkedIn, Twitter, Facebook and Instagram.
READ MORE: Cost of living worsens as Australia's inflation rate reaches 6.1%